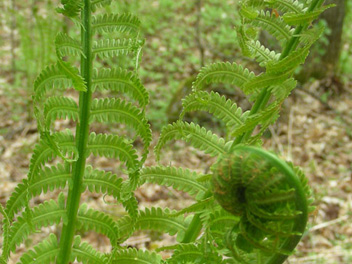 Spring and Fall Activities
While Summer and Winter are popular times in Northern Wisconsin don't forget that Spring and Fall offer some outstanding scenery with fewer people. Late Spring can be breathtaking when the wild flowers are in full bloom like the Trillium and Jack-in-the-pulpit and the trees are bright green with new leaves. You are swept up in the freshness of the forest and re-awakening of the land.
Early Fall is also a wonderful time as the summer winds down and the waters are still warm. September and October have fewer insects and often have spectacular evenings to enjoy outside with clear nights for star gazing. Once the trees start to turn the views across the whole Northern forest are magnificent. The lodge makes a great basecamp for hiking or road trips into the colorful world of fall or just relaxing and taking in the view around the lake and in the forest right outside your door.